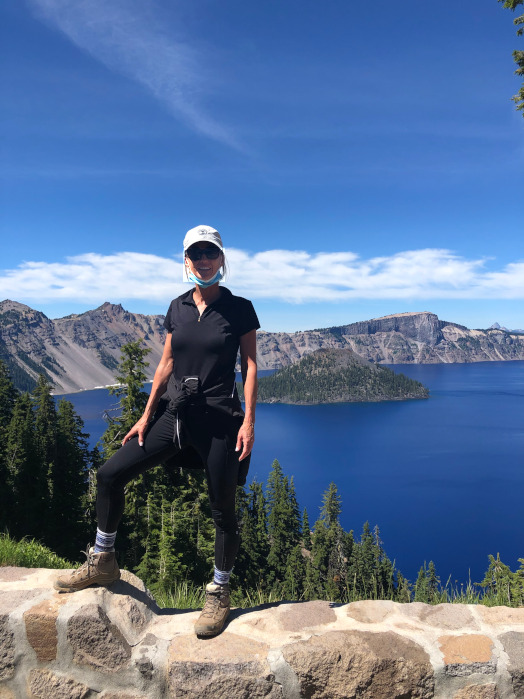 Join Our Girls Travel Group, Share a Story, Ask a Question
I am looking forward to connecting with you.
Follow
Connect with me on any of these social platforms with more tips, resources, stories, rants, and more.
Subscribe Today!
Receive email updates and the monthly Life Happens Newsletter to stay up to date on the latest Plus bonus resources for subscribers like you.
Need inspiration for 2022. Receive your free copy of "Success After 40".
Join Our Travel Team
Looking for a new career? Love to travel??
Join our team of travel advisors. Low start up costs. Independent contractor. Work from home. Travel benefits. Email me at karen@50isjustanumber.com. No obligation!